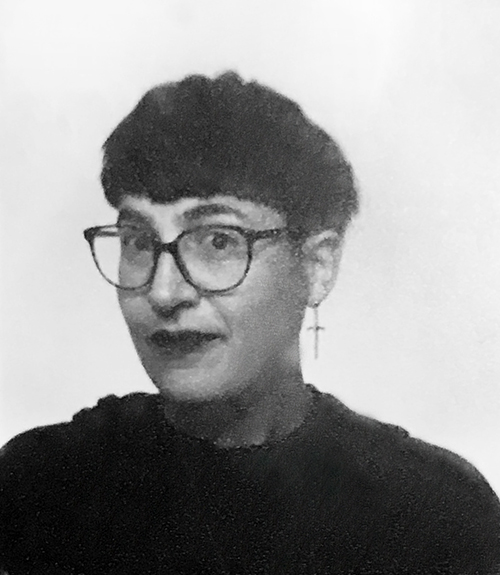 patty moussali was born on sept. 30th of 1981.
she grew up in the South of France, in the countryside around Toulouse.
she learned visual communication in a french american school where she started photography in 2000.
she was transferred at Western Carolina University (NC, USA) in 2003 with an Electronic Media major.
she then studied for three years in a photography school (ETPA) in Toulouse where she acquired knowledge and techniques.
she had an internship at the galerie du jour (agnès b.) in Paris in september 2005 during the 'Bande à Part – NY Underground' exhibition.
she graduated in june 2007.
she is now based in Toulouse and owns a store (DARK) but tries to also work on her personal photography projects whenever she has the opportunity.
feel free to contact her: pattymoussali@gmail.com